An easy-to-use Windows app that enables you to create beautiful, professional, responsive jQuery Slider, YouTube Video Gallery, WordPress Slider Plugin and Joomla Slideshow Module.
With a wizard style user interface, fancy transition effects, plenty of professionally made templates, supporting for both images and YouTube videos – making an Amazing Slider has never been so easy and so fun!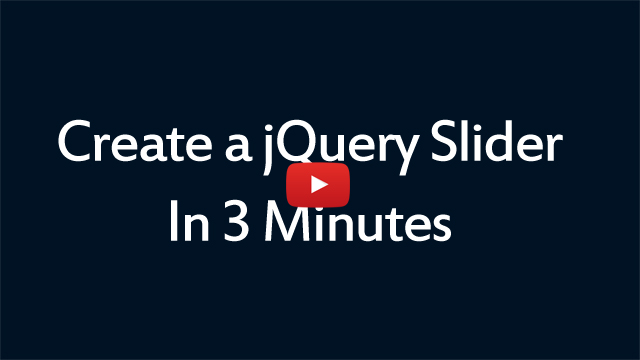 Latest Examples
Features
All Modern Devices and Web Browsers
Powered by jQuery, the created slider can work all modern devices and web browsers, including iPhone, iPad, Android, Windows Phone, Tablet, Firefox, Chrome, Safari, Internet Explorer 11 and Microsoft Edge.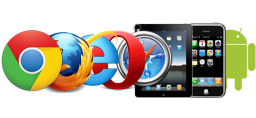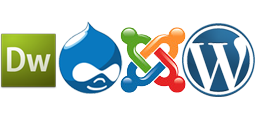 Ready for Dreamweaver, Frontpage, WordPress and More
You can create the slider as a WordPress Slider Plugin. Or you can create the slider as HTML files which can be easily inserted to Dreamweaver, Frontpage and other HTML editors. It's also easy to insert multiple sliders into one web page.
Amazing and Professional
Amazing Slider comes with awesome transition effects: Fade, Cross Fade, Slide, Slice, Blinds, 3D, 3D Horizontal, Blocks and Shuffle. Each effect can be further customised to meet your own needs. The pre-made and highly configurable skins can give your slider a professional and unique looking.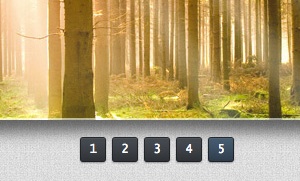 Images and YouTube Videos
Not just jQuery Image Sliders, you can also use Amazing Slider to create YouTube Video Galleries. Or you can combine images and YouTube videos in one slider!
Fully Responsive
The created slider resizes automatically according to the screen size or web browser size which lets you easily create mobile friendly websites.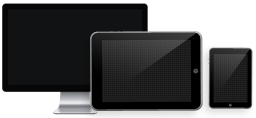 Easy to Use
With a wizard style, intuitive user interface, creating a jQuery slider can't get much easier!

Detailed Feature List